Training Resources for ClearStream RFID Software
PTS offers organizations of any size the training resources you need to make your ClearStream RFID software deployments run smoothly and without a hitch. This includes Feature and Tutorial Training Videos, Open Office Hours and personalized Fast Track Training. You can also see a live demonstration of the product by signing up for one of our Upcoming ClearStream RFID Webinars.
Training and Tutorial Videos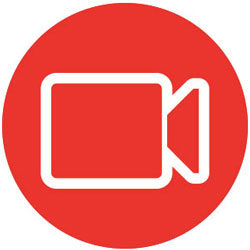 Our Training and Tutorial videos offer the direction you need to get the most out of your ClearStream RFID application, ranging from quick feature focused videos to full in-depth training tutorials.
Open Office Hour
Sign up for one of our Open Office Hours and chat with a ClearStream RFID expert Live. Open Office Hours run 1 hour at a time and help your organization get quick answers and best practices.
Fast Track Training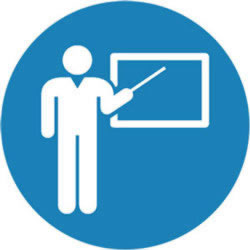 Get personalized, ono on one training with a ClearStream RFID expert. Select the training topics of your choice to help your organization better utilize the many robust features of ClearStream RFID.
Need On-Site Training?