ClearStream RFID Solutions -
Fixed RFID Apps
Browse our featured solutions below and see how you can start tracking critical business data both easily and quickly. View our other solutions section to see what else you can do with ClearStream RFID.
Featured Solutions:
Stockroom Check In / Check Out
RFID Enabled Check In and Out Eliminates Manual Error.
Unattended "Check In / Check Out" of any asset or part.
Automatically updates any Database with asset location.
Capture asset direction - Check In / Check Out.
Warehouse Inventory / Audit
See the contents of an Area / Warehouse with the press of a button.
Quickly see what's in an area / warehouse.
Know when something is missing.
See if an item is where it is supposed to be.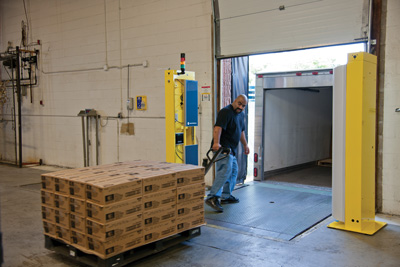 RFID Check-In / Out
Track items as they move in and out of a specified point of entry.
Automated Check-In / Check-Out of items.
Track when employees come and go.
Trigger an Alarm when something leaves that shouldn't.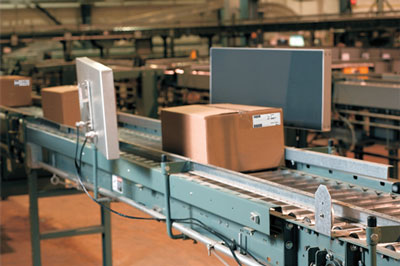 RFID Work In Process (WIP)
Tightly control your Work in Process preventing errors and saving on hidden expenses involved in material flow.
Control Conveyor Operations and Flow of Materials.
Track materials at all stages of production.
Control Lights, Alarms and other GPIO Devices.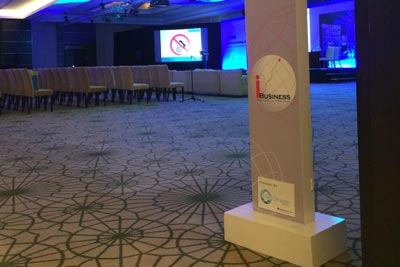 Corporate Event Attendance Tracking
Track attendees as they navigate through a corporate event or trade show.
Passively scan RFID badges or wristbands using RFID portals.
Track areas of the event visited by the attendee along with time stamps.
Eliminate long lines that would be introduced with other solutions.
Other Solutions Available:
Supply Chain Management
Secure Entry Point Monitoring
High Value Asset Control
Industrial Equipment Tracking
Vehicle Tracking / Fleet Management
Retail Ingress/Egress Monitoring
Medical Supply Control
Looking for a Mobile RFID Solution?