Demos and

Webinars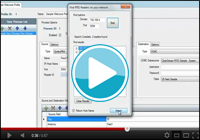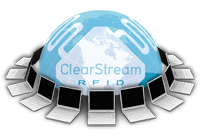 Sign up for an upcoming webinar
Click Here to sign up for an upcoming webinar on ClearStream RFID. See a live demonstration of ClearStream RFID and also have your questions answered by one of our expert panelist's.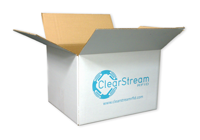 Request a ClearStream RFID Demo Kit
It is sometimes necessary to get equipment in-hand to test with. Because of this we offer demo kits that include everything you need for a proof of concept or to see how RFID works in your environment. Click Here to request a ClearStream RFID demo kit and Try-Before-You-Buy. Fill out the form and fax to 501-421-5085 to request your demo kit today. If you have any questions, contact us at 1-877-640-4152.