Fixed RFID Systems in
Minutes
Join us for an intro webinar and learn how ClearStream RFID can be set up for virtually any Fixed RFID task in minutes. Our 30 minute webinars focus on walking through our intuitive RFID setup process and database integration tools. ClearStream Fixed RFID is compatible with most RFID systems including Motorola, Impinj, Alien, Intermec, ThingMagic and more.
Webinar Registration
Join us on Thursday, October 15th, at 10:00 AM EST as we demonstrate and discuss best suited database types for specific RFID solutions. This will also include MS Excel best uses along with some Tips & Tricks.
Topics Covered Include
Learn how to connect your RFID readers to any ODBC database.
Learn when to (and when not to) use Microsoft Excel in your ClearStream RFID setup.
Watch a live demonstration of ClearStream RFID working with an ODBC database.
Sample Read Scenario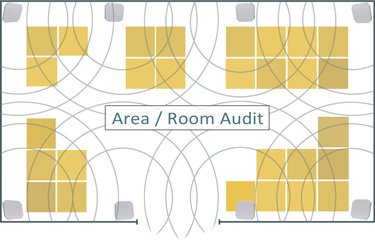 Set up a fixed RFID system in minutes to fit your facility and business needs.